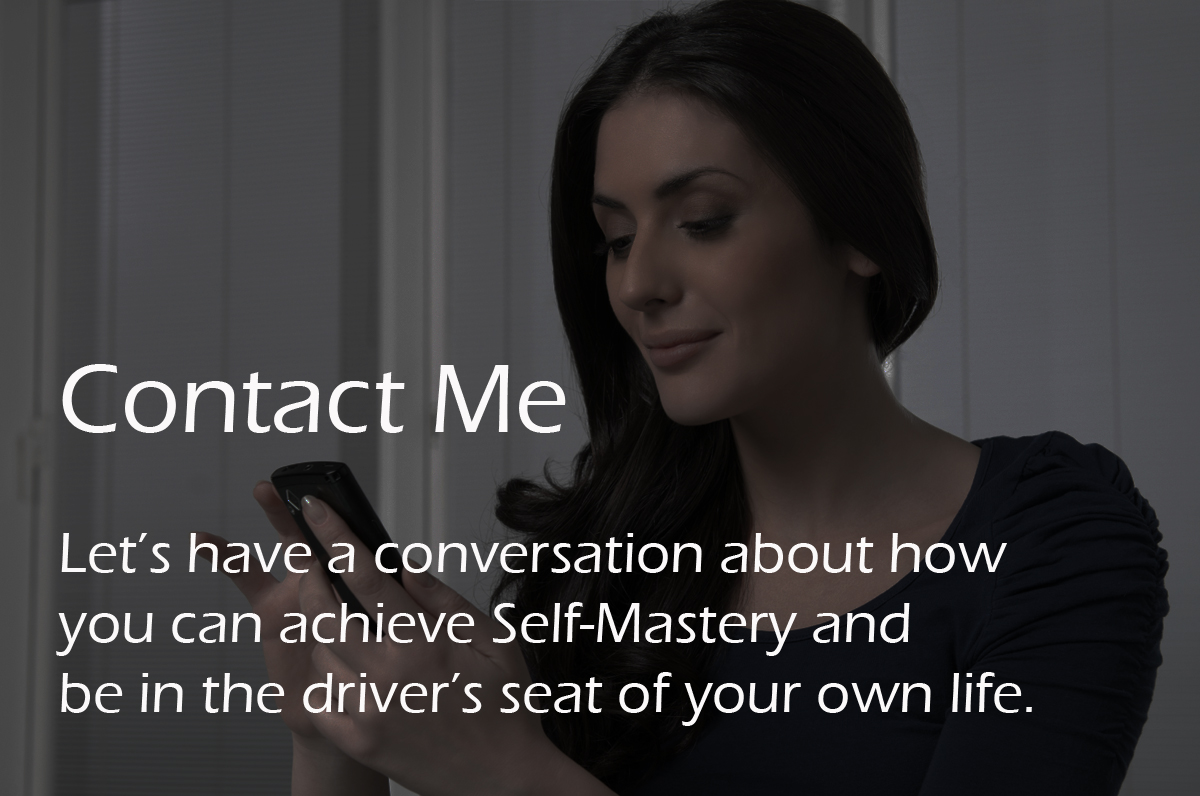 Click HERE to schedule a no-obligation, complimentary phone or video call
I work with a handful of deeply committed individuals, couples, and work-groups, who've experienced success in certain areas of their lives, but want more. They want every area of their lives to be infused with passion. They want more than balance; they want Integration. These are curious, thinking, creative people, who've been corralled, told to be quiet, told what they should do for too long.
I offer programs of varying depths with clear endpoints, tailored to evoke excellence from each individual, and usually maintain relationships with my clients indefinitely; community arises.
If you're ready to grab your life with both hands and make it intentional and extraordinary, please get in touch. You can include as much detail as you'd like in the notes box. Feel free to let me know:
What kind of work you do, or would like to be doing
What would you most like to improve over the next 6 months?
Any previous personal development work (therapist, coach, etc.)
Location (city, state, country)
Phone number (or Skype name if you're not in the U.S.)
All info is completely confidential and will only be seen by me.
I look forward to hearing from you, and I welcome your questions. — Ian