A Home Gym for your Mind – 10 Minutes a Day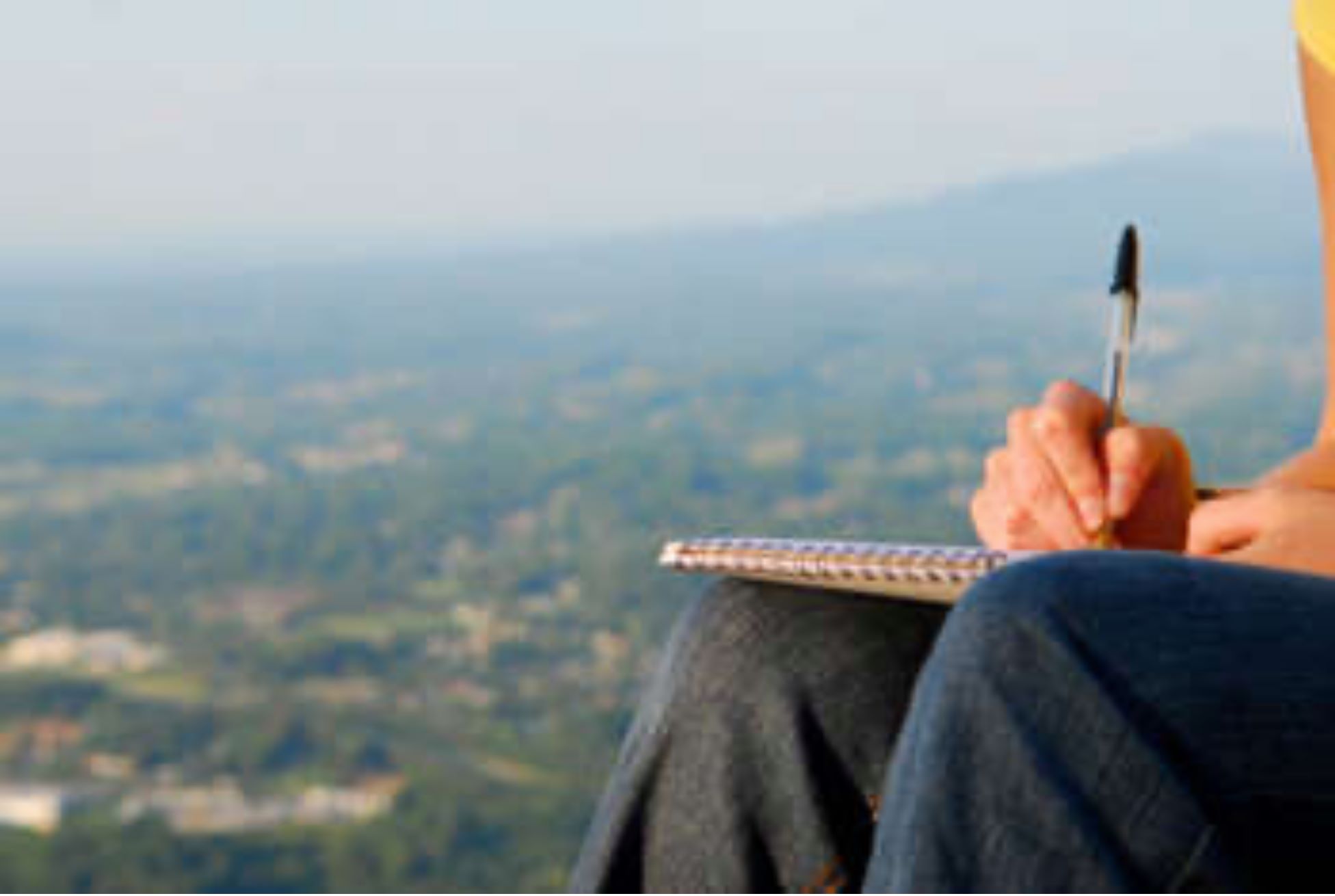 WEDNESDAY, OCTOBER 28, 2020 AT 5 PM PDT – 6 PM PDT


ONLINE ZOOM EVENT

https://us02web.zoom.us/j/4158260478

There's no such thing as simply "breaking a habit." Nature abhors a void, and if we don't replace that habit, it slides right back into place. Transforming old habits that don't serve into new ones that do serve is the secret. To start, you need a Gateway Habit that actually helps you identify and embody your Values, and plan accordingly.

Have you tried journaling, affirmations, gratitude lists, and similar tools to explore and work on your thoughts and behavior? Were the results uneven and unpredictable? Ending up as to-do lists or complaining about life?

You're not alone!

Want the impact and the sustainability to be a powerful, effective tool for personal development? Enter the Essential 10 Minutes™, a process that brings these separate practices together supporting one another to develop the perfect recipe.

Contact Ian: ian@optimized-results.com
(415) 826-0478 (leave a message)
How to Be More Effective In Everything You Do (Accessing the Treasures Within)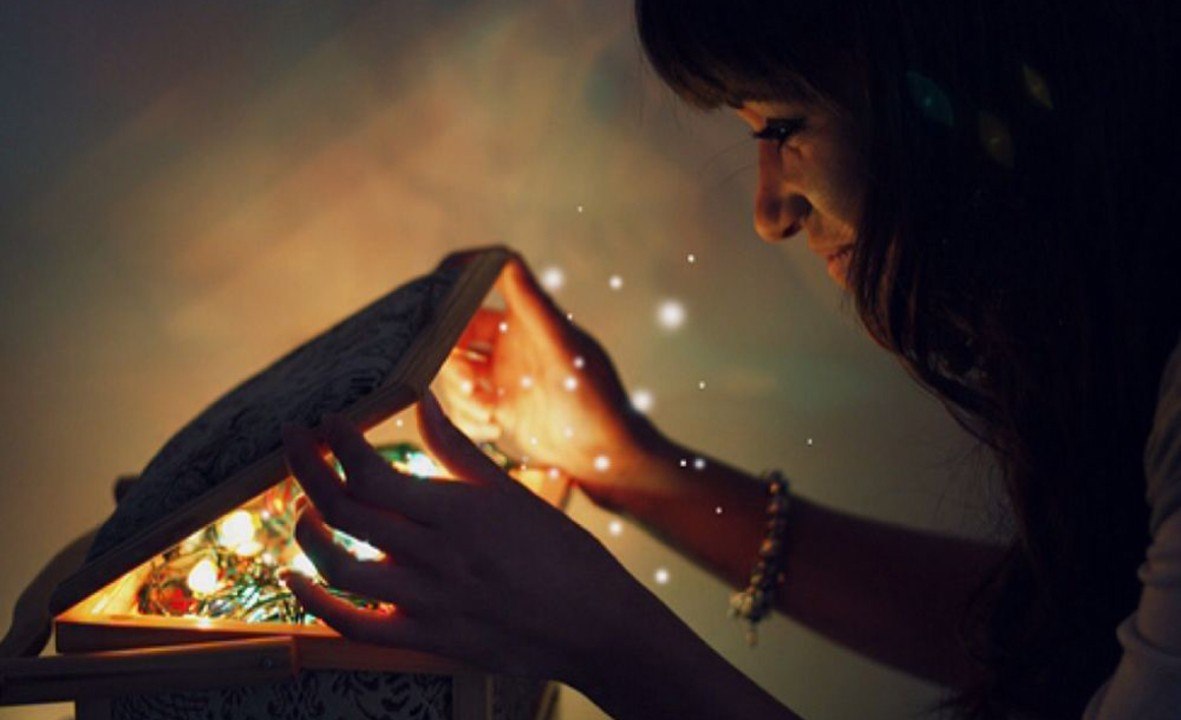 TUESDAY, OCTOBER 13, 2020 AT 6 PM PDT – 7 PM PDT
 ONLINE ZOOM EVENT
Hosted by Ian Blei

How many "gurus" have you heard say "be like me, do what I do," as they're "successful, have all the answers," and so on. The truth is, what works for me, may not work for you. We're not the same people. So who do you listen to? Surprise! You.

Believe it or not, we are all have multiple perspectives within; each offering unique gifts. And you are indeed greater than the sum of the parts.

We're going to look at how you can identify and use a vast array of resources you may not know you have – yet. Mastering this puts you in the comfortable, confident state of mind, where you know you can handle whatever life throws at you.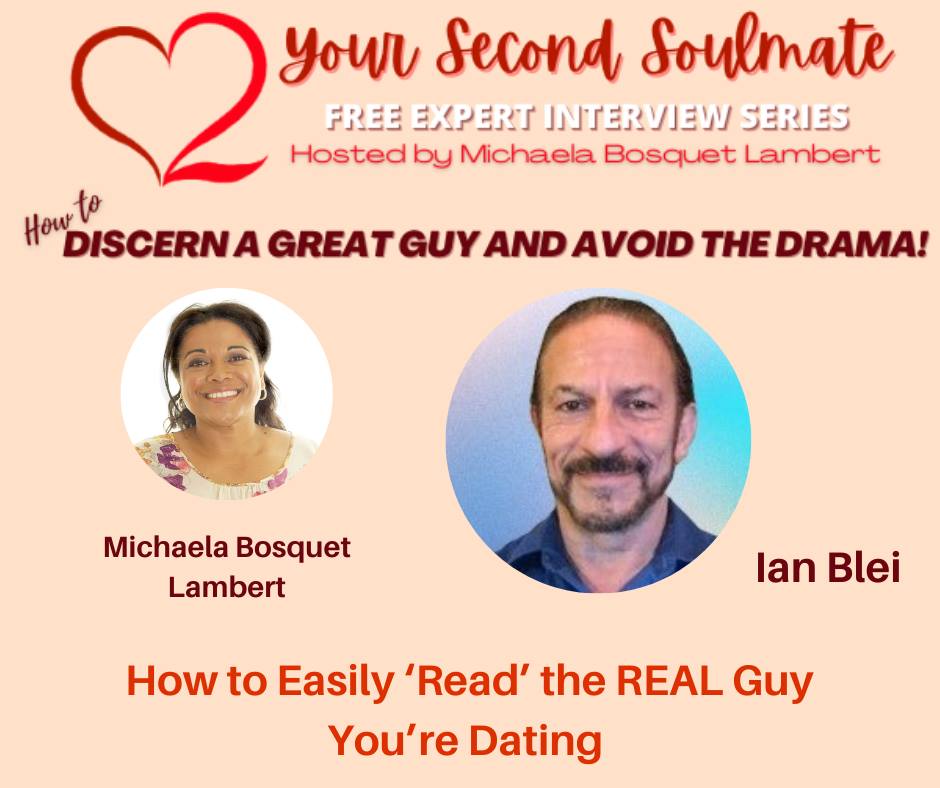 In this interview you'll discover:
How to avoid rebounding after a break-up
The #1 thing to look for to discover their true nature and how to find it
How to set healthy boundaries in a confident way that keeps you safe and avoids push back from the other person
The danger of having a "type" when dating