Been told you think or feel too much?
Wondering why they don't get you?.
Would you rather be confident and in charge?
Let's get started!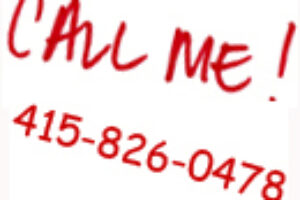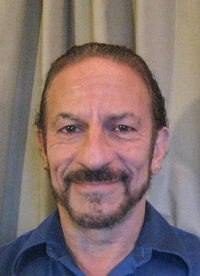 Here Are a Few Before and Afters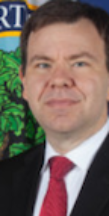 Before: Associate Attorney at a large firm, feeling invisible and under-appreciated. This sense of powerlessness followed him home creating a cycle.
After: Promoted to Full Counsel with a $50K pay bump + $20K bonus, as he took charge of his identity within the firm. That sense of self followed him home to a great relationship with his wife and kids.

Before: High-powered Executive  at the top of her field, tired of the  ruthlessness, stress, and drama of the corporate scene, missing her family, and hungry for something new.
 
After: Living a happy, fulfilling, and successful social entrepreneurial life built on values without compromise.
 Now she has more time for family and pursuing personal passions.
Before: Physician with brilliant ideas that would never be heard, due to shyness. Overworked and under-appreciated, he realized how much this was blocking him, when he wasn't able to raise his hand to ask a question at a seminar.
After: teaching seminars, teaching his protocols, promoted to supervisor, selected as communication liaison between his hospital and a non-profit serving stroke patients. Much improved marriage and family life.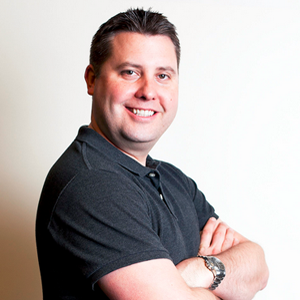 "I can't say enough about how beneficial it was for me working with Ian.  I was at a crossroads in my career and Ian gave me the guidance and mentorship that I needed to really grow and advance within my company. Long story short I was promoted twice quite quickly after working with Ian and have the tools needed to grow and manage my ever expanding team.  I highly recommend Ian to anyone looking for personal and professional growth!"

 –Daniel Duffy: Regional Sales Director, West-USA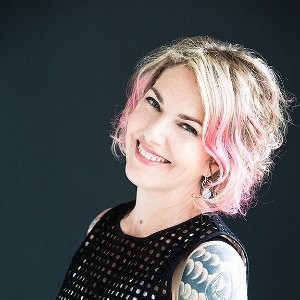 "Ian is a wise and creative guide in this process, illuminating the path with humor, clarity and boundless compassion. I was led to the coaching with Ian by my own personal interest in communicating better at work. What I gained was so much greater and deeper than improved communication – I completely shifted my approach from one of being constantly poised to do battle, to defend, to fight, to understanding how little my unconscious defenses were serving me. My interactions are immeasurably improved by what I learned with Ian, and I am more relaxed and successful than ever. Thank you!"
–Ariane Trélaün, Associate Director – National Breast Cancer Fund
Thanks to the tools you've given me, I feel more fulfilled, productive, balanced, and outright happy than ever before."
 
      –Ed Diaz, CEO, P-Shift Mortgage Solutions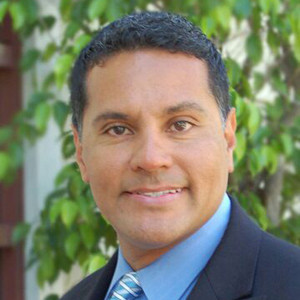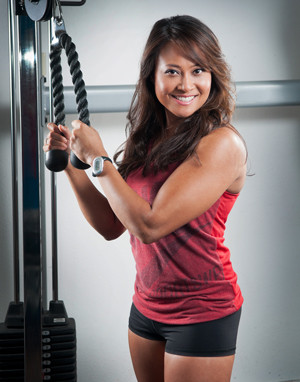 "Ian has changed my life in so many ways and in all aspects.  I have learned so much about myself, and grown into someone I never thought possible.  His unique way of finding balance in life and incorporating the Enneagram are ingredients to finding our BEST VERSIONS of ourselves.  This has translated into my work life, social life, love life, etc.  I am now living my dreams!!!  Thank you Ian Blei!"
–Joselle Gacusan, Personal Trainer – S.F., CA